Dear all,
This week
We started this week with making pancake batter in preparation for Pancake day on Tuesday. Together we looked at the ingredients and the children enjoyed mixing and stirring their own ingredients together, noticing and discussing the changes in their bowl. We discussed how pancakes mark the beginning of the Easter festival.
Then on Tuesday the children toasted them, flipped them and ate them with honey, then leant our Poetry Basket Poem.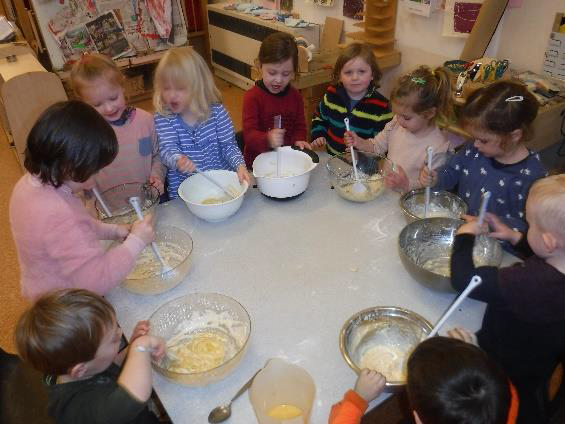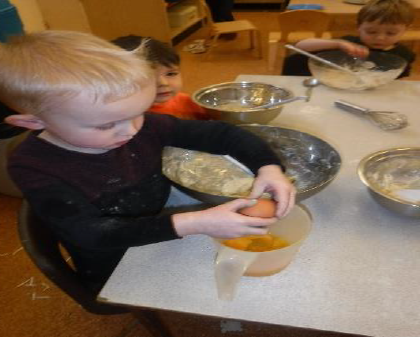 Pancakes
Mix a pancake,
Stir a pancake,
Pop it in a pan.
Fry a pancake,
Toss a pancake
Catch it if you can.
On Thursday the children and the teachers were excited to see it snowing on the way to school and in the garden. The focus of the day became Health and Self-Care as we learnt how to do up zips, put on boots and waterproofs, gloves and hats. We discussed how to know if our hands and feet were too cold and children chose when it was time for them to come in and warm up.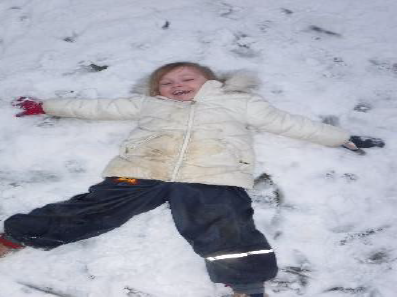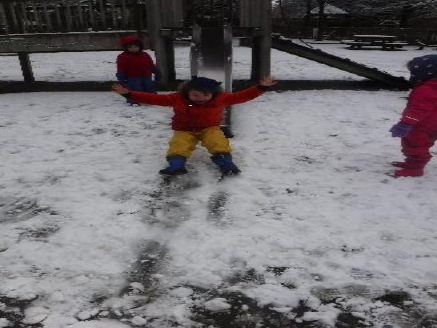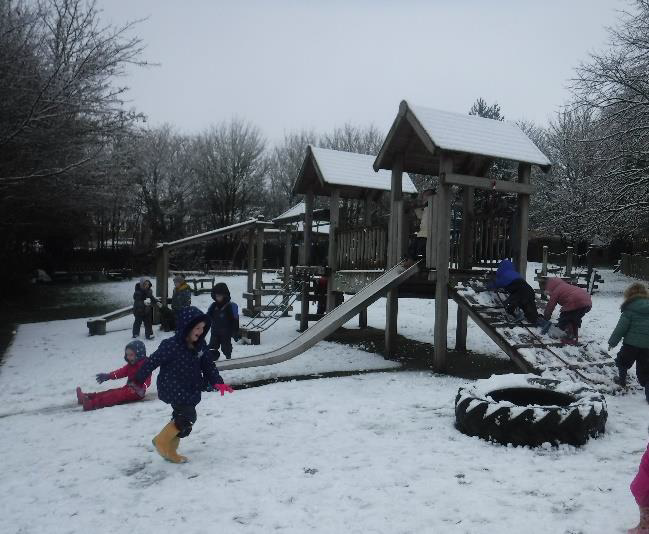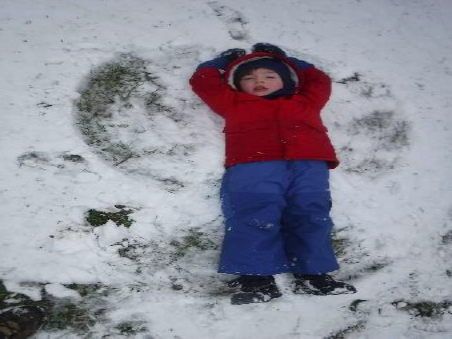 In the snow we thought about the initial sound in snow and came up with lots of words beginning with 's', we also adapted the jolly phonics 's' song (to the tune of The farmers in his den):
The snake is in the snow, the snake is in the snow.
ssss ssss ssss ssss
The snake is in the snow!
Forest Friday
OPTIONAL THIS WEEK DUE TO COLD WEATHER. Please come into nursery school as normal through the garden gate. We will get changed during session time.
Reminders
Thank you to all of you for your continued support in being prompt; phoning in to let us know if your child will be absent; naming your clothes.
Your key person will be checking with you what your intended pattern of attendance is for this term so we know when to expect you. Regular attendance improves progress and attainment and makes a huge difference to children being ready for a successful year in Reception.
Best Wishes
The Nursery School Team